WeMake is proud to host the award winning illustrator, designer, and rebel Tuesday Bassen for a night of process, inspiration, and fun. The talk will be moderated by local illustrator and fine artist Lisa Congdon, and will take place at The Portland Art Museum.
When: Tuesday evening, april 25th from 7-9pm
Cost: $15
Register below!
All attendees will receive a special Scout Book as well as other fun surprises!
Tuesday Bassen's carefree-girl-gang-pop-style is fun, rebellious, and bold. (We love that about her.) Her clients include Lucky Peach, Playboy, The New Yorker, United Nations, Nike, Adidas, and more. Tuesday also owns an online store where she sells illustrated wares and has a brick and mortar shop called Friend Mart in Los Angeles.
We are stoked to have her as our guest along with long-time friend Lisa Congdon. It will be great to have Lisa on the other end of the mic asking questions and digging deep into what inspire Tuesday's work.
We couldn't ask for a better venue and supporter than The Portland Art Museum. We hope to see you there!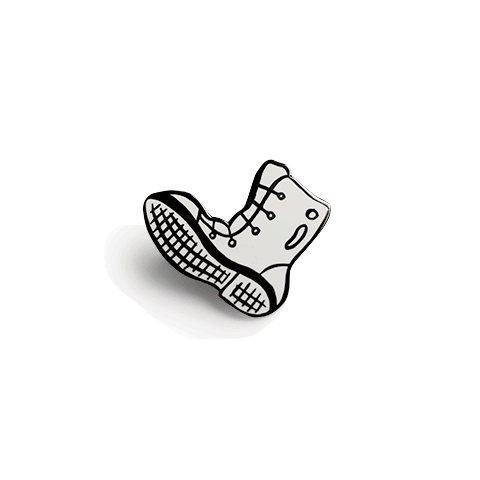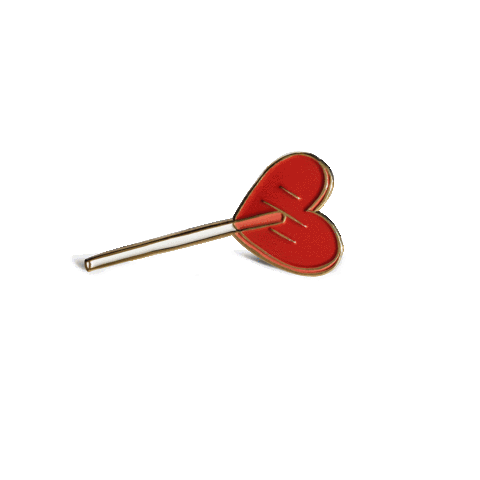 A Special DWPDX sketchXchange with Tuesday Bassen