We wanted to hug each and everyone of you who participated in our flash art show on November 20 at Tillamook Station. This election took our breathe away with a sucker punch to the gut and we were left with unbridled emotions, fears and ... hope.
Two days after the election and watching what was unrolling on our screens and in our streets, our team organized a flash art show to give a safe, positive space for our community to spill their guts about the future of the nation. The result was an amazing collection of artwork created by new and some well-known locals plus a few burgeoning five-year-old activists.
Photos by Chris Hoge & Yvonne Perez Emerson
About 45 artists allowed us to hang their pieces and start conversations around each image.
A huge thank you goes to the following artists:
Vania Vananina, Ella Garland (5), Eve Garland (9), Kate Bingaman-Burt, Melissa Delzio, Olivia Wickstrom, Chanae Teakell, Besty Lance, Mike Wellins, Alan Cook, Jillian Maeve, Scott Baker, Anis Mojgani, Tess Rubinstein, Pete McCracken, Olivia Wickstrom, Scott Erwert, Angela Morrow, Taylor Rabe, Nicole Robert, Nicole Andrijauskas, Lisa Mangum, Samantha Feld, Tyler Smith Owings, Nimi Einstein, Chris Hoge, Chelsea Stephen, Janna Dorothy, Catalina Garreton, Nagini Reddy, Rudolph Jacob Hallin, Gesine Krätnzer, Hagen Deloss, Sarah Brice, Kimberly Ptacek, Laura Steves, Shelby Majure, Anisa Makhoul, Steve Alexander, Rilla Alexander, Nishat Akhtar, Ananda Fornof, Yvonne Perez Emerson and Nana G. Bellerud.
Illustrator and teacher Meg Hunt, who spent the evening pulling screen prints for everyone at the show, designed this piece inspired by the words of author Rebecca Solnit.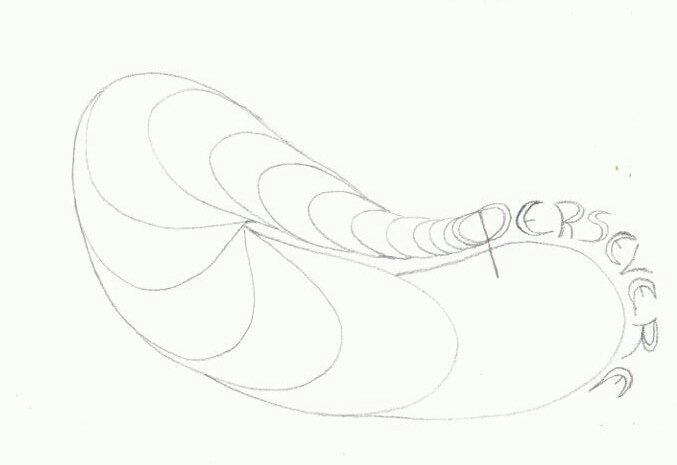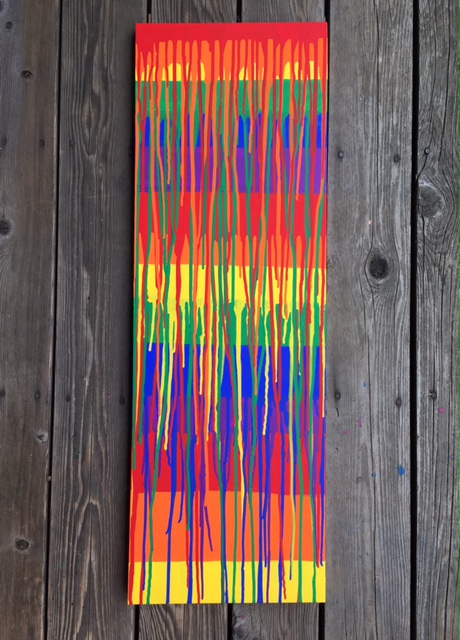 Almost 40 artists submitted artwork to screen on the gallery wall during the event. A big shout our goes to: Aaron Rayburn, Alex Cooper, Alissa Beddow, Alissa Tran, Anna Geannopoulos,, Benito Juarez, Braeden Cox, Cate Anevski, Colleen Baran, Denise Ransom , Erik Marinovich, Erin Kurtz, Graham Barey, Haley Mills, Jason Sturgill, Jessica Swift, Jill Dryer, Judd Ortiz, Kimi Nam, Kristin Roosmalen, Kylie Freeman, Mark Caneso, Maryanna Hoggatt, Murphy Phelan, OMFGCO, Price Luber Sam Arneson, Chris Creath, Matt Schlock, Shelley Kommers, Stefan Ways, Tim Weakland, Truen Pence and Vania Vananina.
A special thank you goes to Tamale Boy for donating huge community-inspired tamales to the event.
Days have passed and the ramifications of a nation under new leadership are still unknown, but we do know that our voices will remain loud in person, online and on paper.
Hug! A big one.